🌿
COVID-19 has affected us all, some in very debilitating ways. While we know that in Germany we will not survive this disaster unscathed, we are still in an incredibly better situation than most in the world. Now is the time for solidarity beyond our circles of family and friends, and into the world at large. 

As a society we must together assume responsibility and make a contribution. As designers we have found a way to help.

We are convinced that good design backed by responsible actions improves our quality of life. Every day at MOYA we work to create new jobs in Siberia by preserving an ancient handicraft tradition and thus saving it from extinction.

In this spirit, together with other independent design studios, we have launched a charity initiative.

During this time of Corona crisis we want to make a positive contribution and so are donating 25% of our sales to organisations doing life-saving and curve-flattening work in Germany and around the world.

With your purchase not only are you supporting small, innovative design labels, but you're also helping to contain the COVID-19 situation. Do something good, buy something good!
🌿
Helping the helpers:
💚 Die Arche children's project
Die Arche is committed to improving the living conditions of disadvantaged children and families in Germany. Due to the Corona-enforced closure of Die Arche locations, supported children and their families now have to survive indefinitely without the organisation's free food supply. With your donation, food packages can be assembled and delivered to those in need. Additionally, Die Arche keeps in contact with supported children via phone, WhatsApp, and visual media to alleviate isolation, and to learn and play online together.
💚 Seebrücke
Those who already have difficulty accessing legal and medical support will be hit particularly hard by the Corona virus. These people include the refugees stranded at the EU's external borders. We are working so that the ongoing news around the Corona crisis, while of course dire, does not drown out the voices of those seeking protection from the violence and humanitarian catastrophe of refugee camps at our borders. Your donation supports Seebrücke in their political and activist work in the interest of refugees. 
💚 Amref Health Afrika
There is a state of emergency in Germany and in Europe at large. However, our health systems are extremely robust compared to those on the African continent. The dynamic spread of the Corona virus will quickly overload African health systems which are already under immense pressure. Your donation trains local people to save lives, as well as purchases medical equipment and protective clothing.
🌿
When purchasing from our online shop, at the checkout simply enter one of the codes below and we will donate 25% of sales to the charity of your choice. If you want to support our initiative but don't want to purchase a product at the moment, we will be happy to provide you with a gift voucher instead.
🌿
#gutesfuergutes
#gutesfuergutes-seebruecke
#gutesfuergutes-amref
#gutesfuergutes-arche
Who we help
Participating Design Studios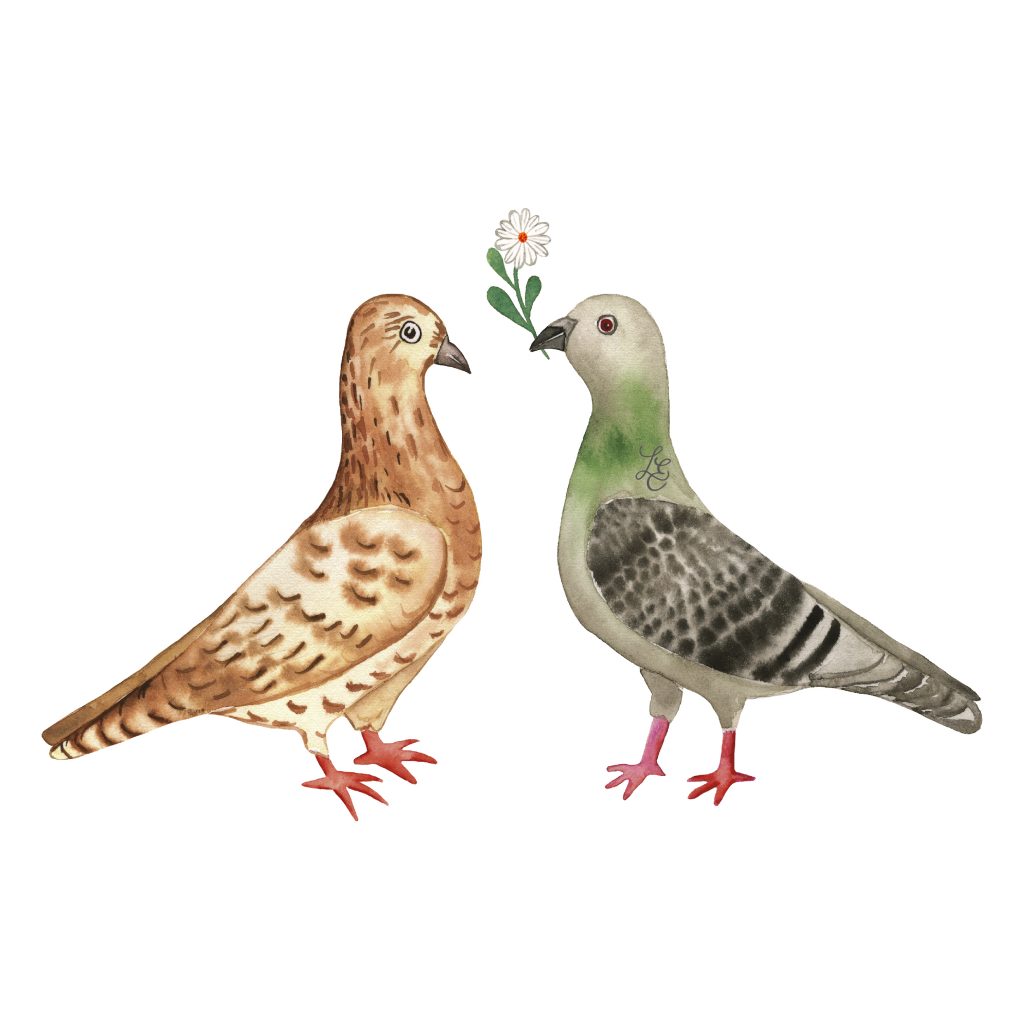 As a gift, see below the card that you can get free of charge and send to your friends and family to make the initiative known.
Illustration: www.fanfare-papergoods.de