SIBERIAN DESIGNER REDISCOVERS FORGOTTEN NATURAL MATERIAL
MOYA Birch Bark was founded in Berlin in 2018 by Siberian designer Anastasiya Koshcheeva and means "mine" in her mother tongue. This stands for her deep connection with the material birch bark and her home country.
Anastasiya has been combining millennia-old craftsmanship with clear design since 2012 and has received multiple awards for her work. Since then, she already has infected many with her fascination, our team was formed, and the collection expanded to include many objects from everyday life.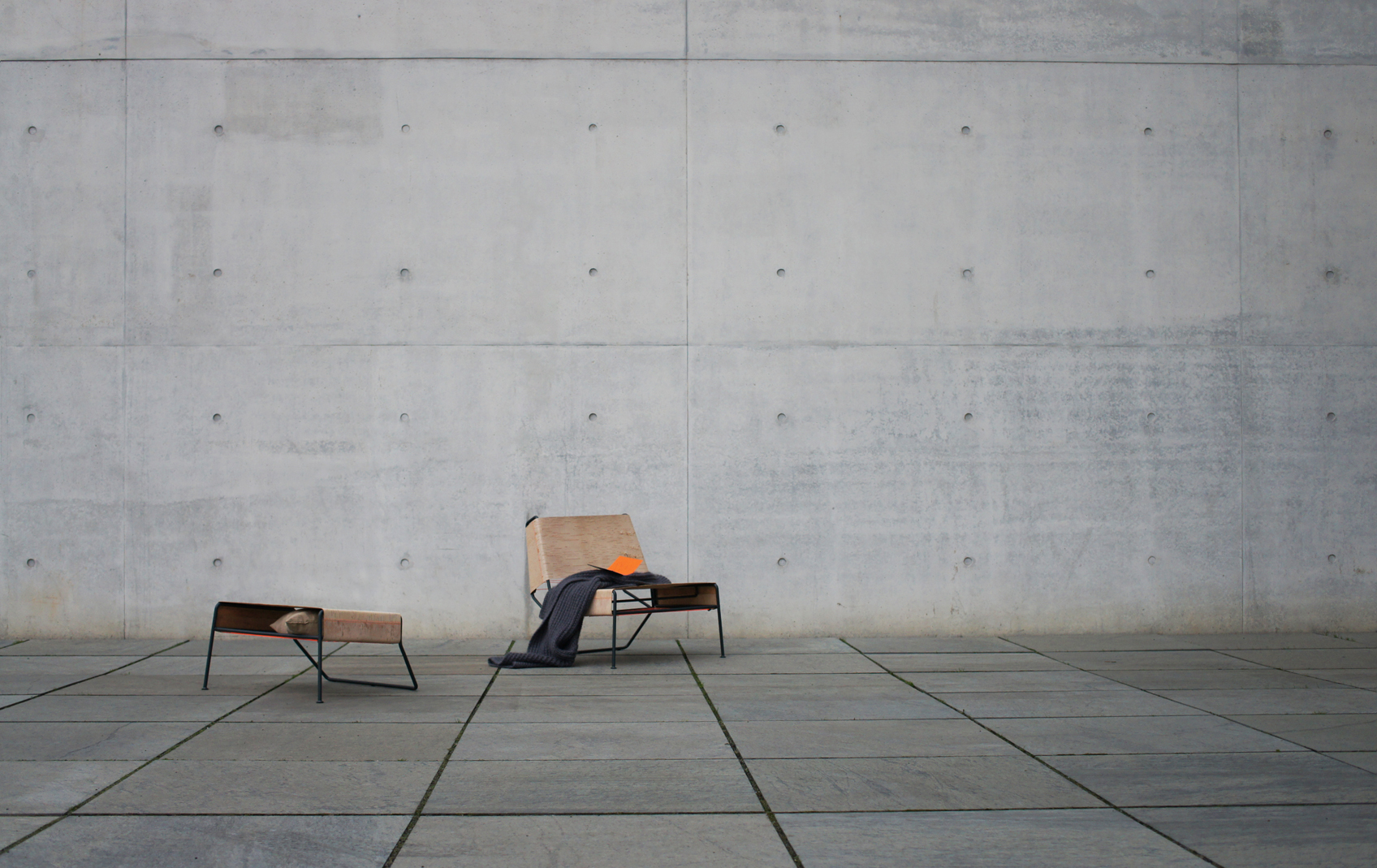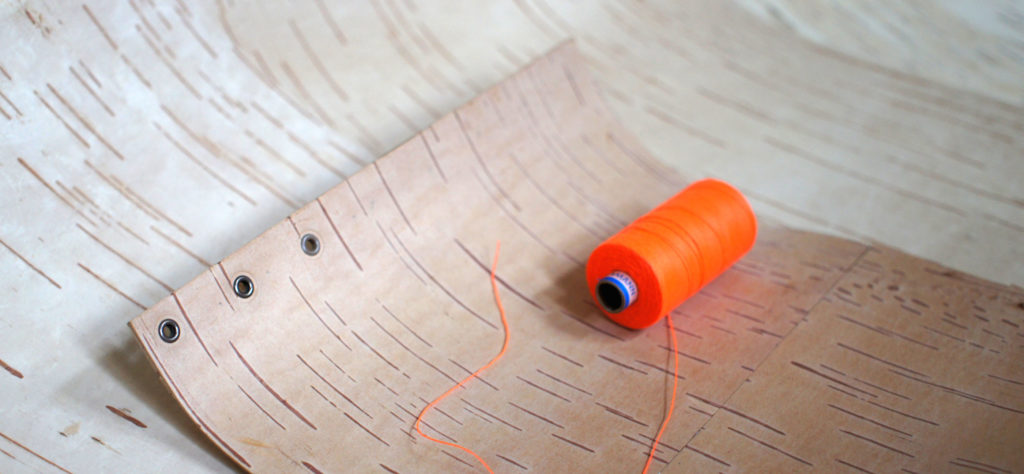 REVIVING AN OLD CRAFT
With great care and attention to detail, we manufacture products from natural birch bark that harmonize modern design with a tried and tested Siberian craft tradition. We source our birch bark from the endless Siberian taiga and let its natural beauty unravel to the fullest with the help of clear shapes, contrasting details, and playful colours. Our products combine the uniqueness of a natural material with the precision of modern technologies.