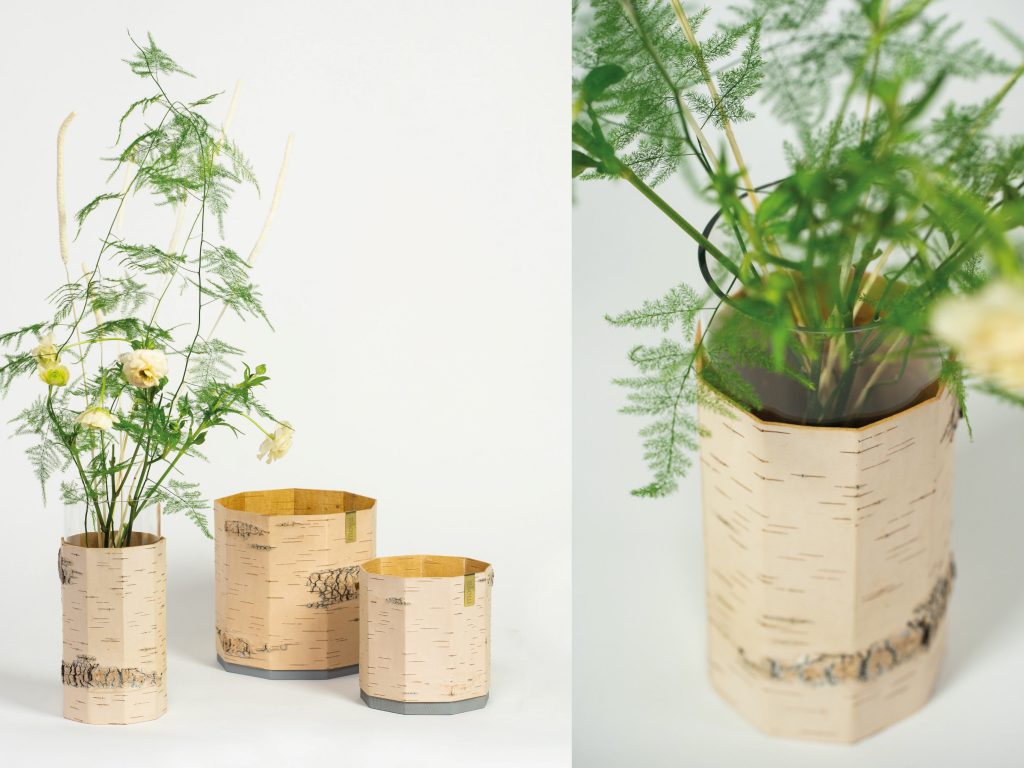 An old Siberian Handicraft meets contemporary Design Read More
Thanks to the naturally contained essential oils birch bark creates a special climate that allows a longer freshness of food and preserves its aroma.
The naturally very dense surface of the birch bark makes it dirt and water repellent, as well as washable. It also regulates its own moisture balance and thus remains flexible, even after prolonged use.
Birch bark is characterized by its robustness and tremendous longevity, while no maintenance is required. Products made from it prepare joy for a long time and can as heirlooms outlast generations.
Unsere Website verwendet Cookies zu Analysezwecken und um Ihnen die bestmögliche Funktionalität bei der Nutzung unserer Internet-Inhalte bieten zu können. Durch das Klicken auf Akzeptieren erklären Sie sich mit der Verwendung von Cookies, sowie unserer Datenschutzerklärung einverstanden.
ACCEPTReject
Privacy Overview
This website uses cookies to improve your experience while you navigate through the website. Out of these cookies, the cookies that are categorized as necessary are stored on your browser as they are essential for the working of basic functionalities of the website. We also use third-party cookies that help us analyze and understand how you use this website. These cookies will be stored in your browser only with your consent. You also have the option to opt-out of these cookies. But opting out of some of these cookies may have an effect on your browsing experience.
Necessary cookies are absolutely essential for the website to function properly. This category only includes cookies that ensures basic functionalities and security features of the website. These cookies do not store any personal information.
Any cookies that may not be particularly necessary for the website to function and is used specifically to collect user personal data via analytics, ads, other embedded contents are termed as non-necessary cookies. It is mandatory to procure user consent prior to running these cookies on your website.