MOYA was founded in Berlin by the Siberian-­born designer Anastasiya Koshcheeva and means "mine" in Russian. Since 2012, Anastasiya has been passionate about connecting the ancient Siberian handicraft from her homeland with clear contemporary design. Since the very beginning, it has been our aim to create birchbark products of the highest quality in a socially and environmentally responsible way.
We source our birch bark from the endless Siberian taiga and let its natural beauty unravel to the fullest with the help of clear shapes, contrasting details, and playful colours. Our products link the uniqueness of a natural material with the precision of modern technology.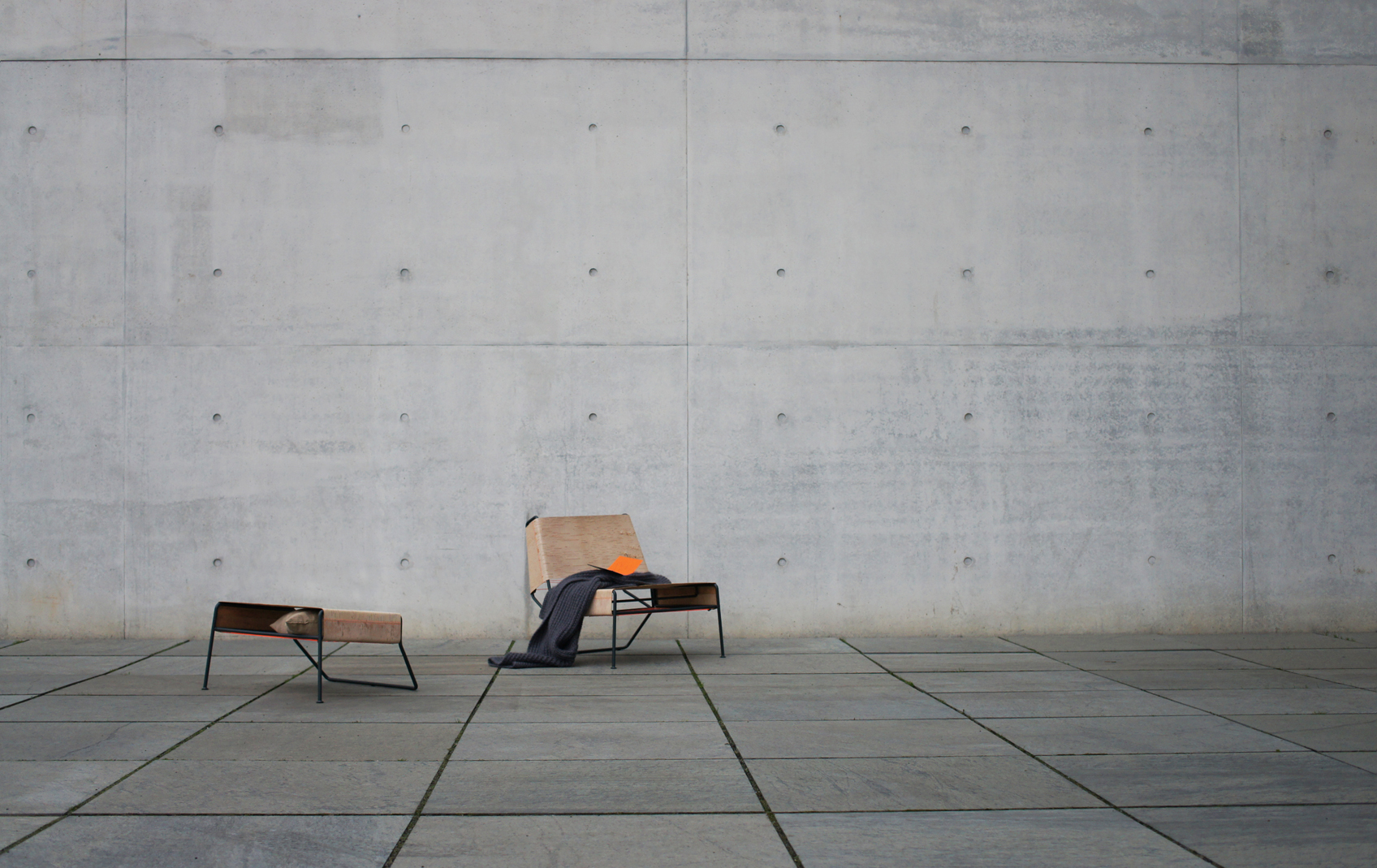 Unlike in traditional craftsmanship, our products are made from the naturally velvety front of the birch bark.
Since its foundation, it has been MOYA's pursuit to explore the fascinating qualities of birch bark, and to celebrate them on a daily basis by developing functional product solutions. We are convinced that good design makes life better.